Behavioural Pattern: Safe Exploration
User goal: exploring an interface without suffering consequences.
When people are able to explore an interface without immediately suffering consequences, they will feel more positive about it. It is the learning by doing principle. If users feel save enough to explore, they will attempt to get to know your tool, application or mobile app better.
Safe exploration is very helpful in visual examples like previewing a webpage or preparing a social media post before sending it off. Have you ever tried out different Instagram filters to see which one is right for your image? If so, you have already experienced safe exploration.
Safe exploration in B2B apps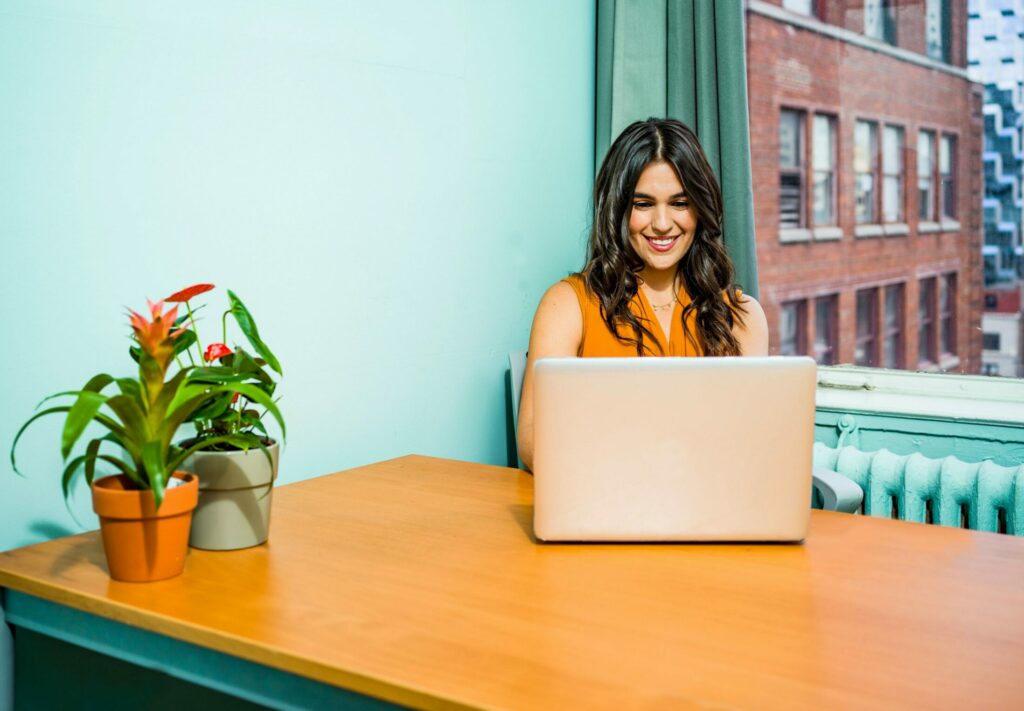 However, safe exploration also applies to B2B applications. Especially when tools get complicated you want to encourage employee exploration. By simply allowing employees to engage with the tool without consequences they can become more efficient and satisfied. – Without deleting your database or setting all orders to be the same!
Safe exploration in B2B apps can be encouraged with several methods:
Tooltips
Utilize tooltips when there could be doubt about the meaning of a word or action. This might be especially useful when onboarding new employees. However, it increases safety for users when they can come back to double check.
On-hover explanations 
B2B tools are often very complex. Instead of forcing your users to click through a maze of navigation options utilize descriptive icons with on-hover explanations. You can also utilize on-hover explanations for actions, like buttons. This way your employees have another layer of safety, keeping them from a costly misunderstanding.
Undo
Enable users to undo their latest changes with the push of the button. Also, ideally allow for keyboard shortcuts to utilize and enable common habits.
Tips:
Reduce disruptions via audio or pop-ups
Ensure the back button works (undo)
Enable preview (if applicable)
Tooltips
Build web apps with no code.
Sign up to access the private beta and join our community of designers and creators.