Here's the sneak preview of our upcoming designs, our learnings from usability testing and why we love good UX.
Acting based on learnings
I've always liked the experience of good UX – who doesn't!? However, especially throughout the Covid pandemic I spent a lot of time online and often wondered whether people usability tested their web shops/signup forms/general webpages even once.
This is why I want to share our story. The story of someone who defined, planned and executed multiple software projects and still gained so much from usability testing. The story of someone who couldn't see the obvious without someone else's input. The story of what we had the chance to learn.
Sidenote: Weirdly enough, this also doesn't seem to be an issue affecting small companies only. It makes sense to assume that a lack of resources (money, time, skill) seriously challenges the creation of great UX – which is why we're building Harmony. However, from my experience bad UX often results from a lack of awareness that there is a problem and getting over oneself to address it.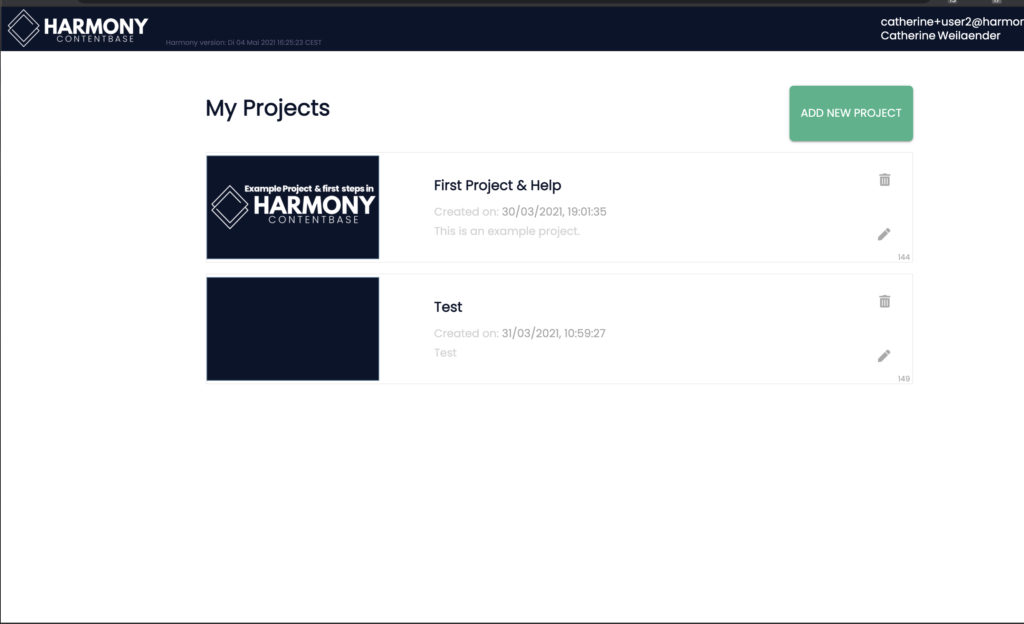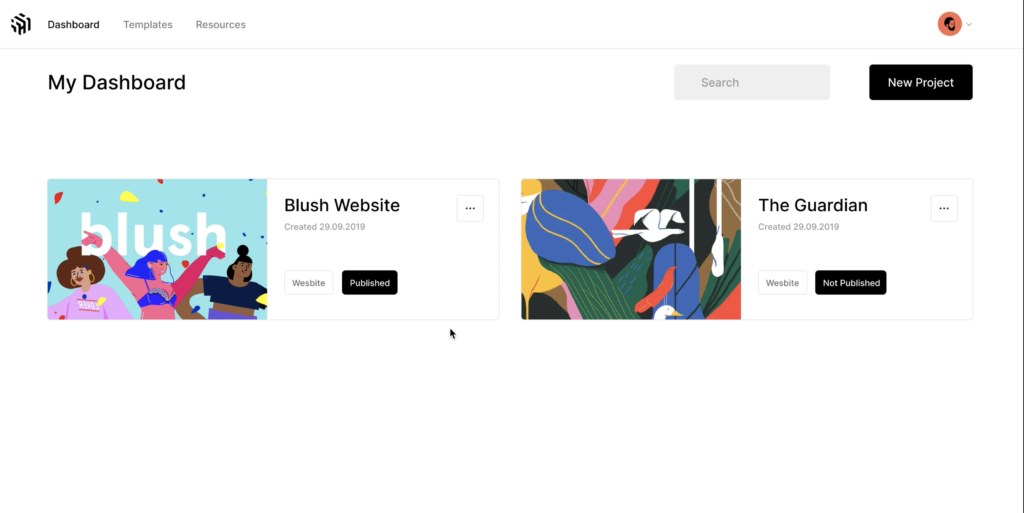 When we started usability testing we expected people to struggle with a "blank canvas". Maybe, we thought, they'd also need more fundamental knowledge about data because we knew we had some open tasks to do on that end. Sure enough, after about 20 usability tests we saw very consistent patters. However, they weren't completely what we expected.
One of the main issues we found was finding orientation in the tool. So simple, so obvious, yet so hidden to our own eyes. Knowing concepts like habituation (= utilising UI/UX people are already familiar with) it was obvious how to solve it. We solved this with a consistent top bar that reduces its size in the builder (benefitting screen space). Without usability testing it was hard for us to identify though. The previous navigation in the tool had become habit to us. It had needed a wake-up call.
Another issue for users – it's embarrassing to even write that out loud! – was to identify how to add a new element in the builder. Again it was simple to use knowing concepts like satisficing and spacial memory. The "add button" needed to stand out and be clearly positioned. Once more, based on our own habits we would not have experienced that problem ourselves. 
Seemingly small success with big impact
We believe in fast iterations. So after receiving the results of our usability tests, we applied changes to navigation and layout immediately (e.g. consistent top bar, traditional positioning of buttons). Next, we tested again.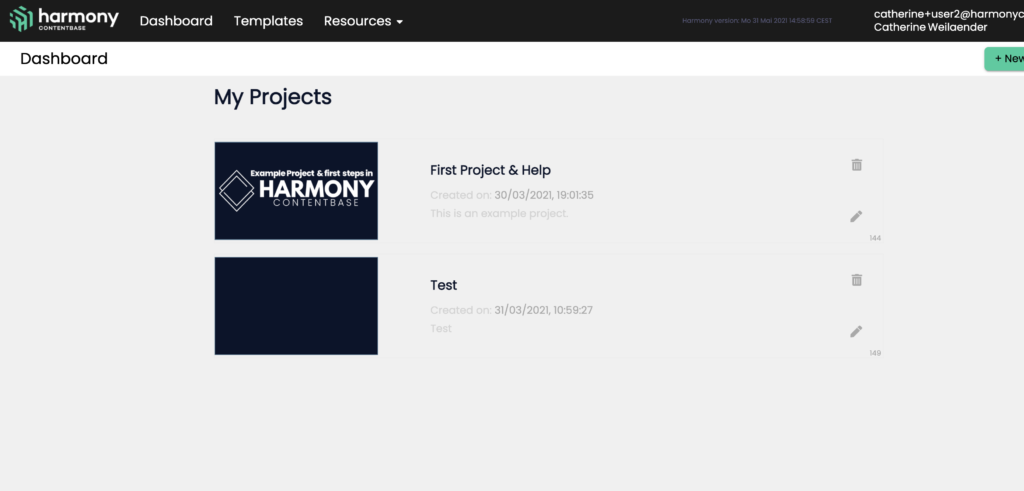 This time around, people managed to orientate just fine. They even started to create their own apps. So, now we entered the phase where we test the building of functionality – while making everything a bit prettier.
Making tutorials a nice-to-have
Alright, maybe that's exaggerated. A nice tutorial can be part of a good user experience after all! However, when re-testing our product we decided to do it in form of a hackathon. We split the hackathon into a 2h tutorial and 3h of building time. Now, people managed to build (functioning!) web apps and even games! And yes, they were all about Pokémon! 
It was great to see that it "only" took 2 hours of learning the application before being able to use it. At the same time, we now know how to do better. And, we're now in the progress of reducing 2h into one consistent, intuitive experience. This is our next challenge. 
Ultimately, usability testing showed us exactly where we need to go. Now we can progress with new hypotheses while keeping up our user focused approach. After all, it's never a good idea to have a tool tested by someone who built it. Our usability test just proofed this once again!
Want to beta test HarmonyCB?​
Sign up to access the private beta and join our community of designers and creators.
Follow us for more content on UX, design and nocode app development.